YOUR BUSINESS.
ONLINE. TODAY!
Local service provider, specializing in creating the fastest mobile websites using Google's "Best Practices"
WE CREATE BEAUTIFUL WEBSITES
We are a web development, media, and creative content agency that helps the businesses of all sizes explore new and innovative marketing approaches.
THE IMPORTANCE OF BUILDING
MOBILE FIRST
As of July 1, 2019, Google is defaulting to Mobile-First indexing for every new website created.  This means that your newest websites will need to be built with Mobile-First in mind and have top-notch mobile performance. 
Furthermore, websites built before July 1, 2019, are facing increasing pressure to enhance mobile performance.  It's a fact, sites that perform the best on mobile will perform better in Google's search.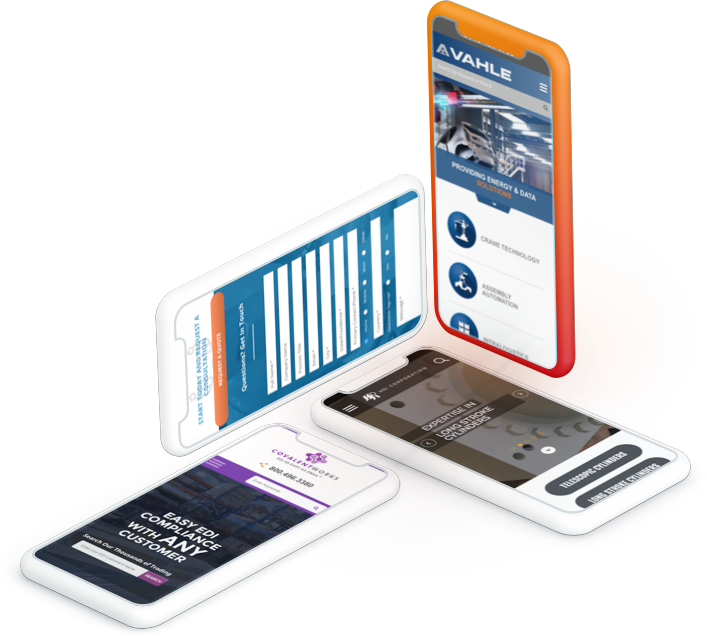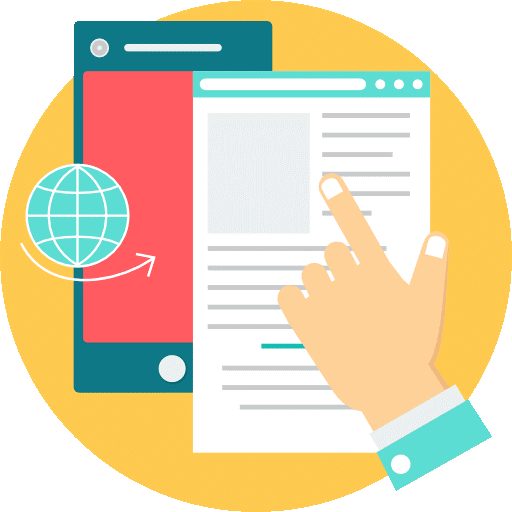 We have to tools you need to create and fully maintain your very own website. Choose from a pre-made template that best suits your needs, or develop a custom design. You can develop very simple one page sites to extremely elaborate multi-page sites using our Mobile-First site-building technology.
We are one of the only site-building services to offer Mobile-First constructed sites for prices this low. The technology we use speeds up the site-building process tremendously, allowing us to translate that into much lower costs for you.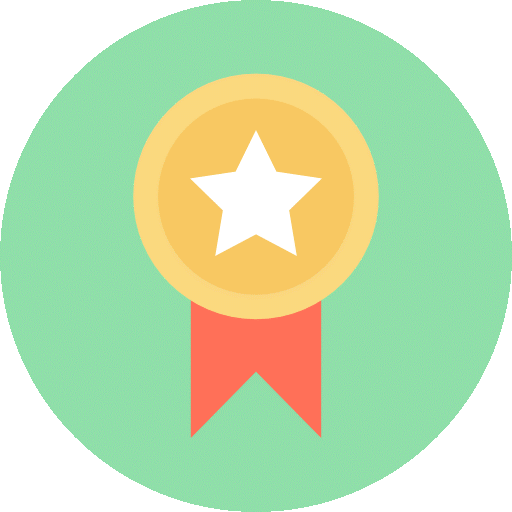 You can have your new mobile-first website up and running in less than a day! Our site-building methods are extremely efficient allowing for quick construction and easy editing throughout the development process. You'll be able to see progress in real-time with the preview link we share with you. Give feedback in real-time for quick and easy edits.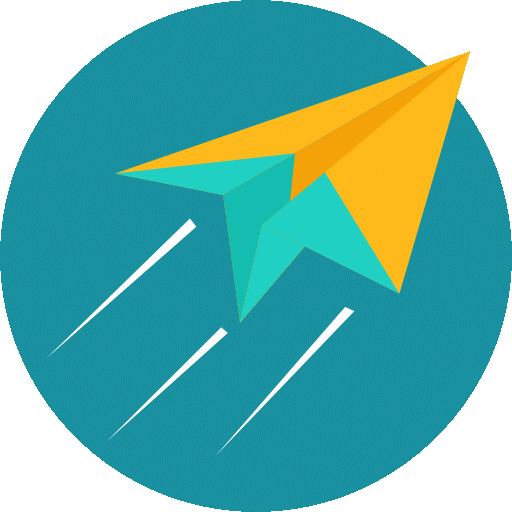 Top Mobile Performance Guarantee
We are so confident in our Mobile-First site-building process we guarantee page load times under 3 seconds! This is Google's "magic" threshold for what is acceptable for a web page load time on a mobile device. In fact, most sites built with this technology produce pages with load times of 2 seconds or less!
Special Projects (do not select unless instructed)
FILL THE FORM OR GIVE US A CALL FOR A CONSULTATION
Use the form below to send us a message: we will get back to you as soon as possible.
We normally respond the same day or within 24 hours. Weekends excluded.
Write Us Here
info@kellyblaze.com
Give Us A Call
+1-864-283-5631